We can help you focus on running your business.
The digital marketing landscape is more accessible to business owners today than ever before.  The promise of connecting with the right customer can seem too good to be true. After trying to make it work themselves, many business owners find the tools available to them to be too confusing.
After doing the research, reading the blog posts you know the Internet can drive new business, but all these disparate marketing channels leave you wondering which is right for you.
What is Fusion Digital Marketing?
By listening to you, we align your online marketing initiatives, take the relevant pieces of SEO, PPC, Social Media, Email Marketing and combine them together to drive results.  Amongst the noise of platforms and strategies, we find the Fusion for you.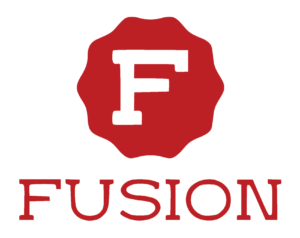 Strategic Marketing Partnerships
By partnering agencies like Search Interactions, a marketing agency that blends search, display, and development to create effective marketing plans, we're able to use a mix of services to help clients achieve their goals through their marketing, with a focus on quick and profitable return on investment.