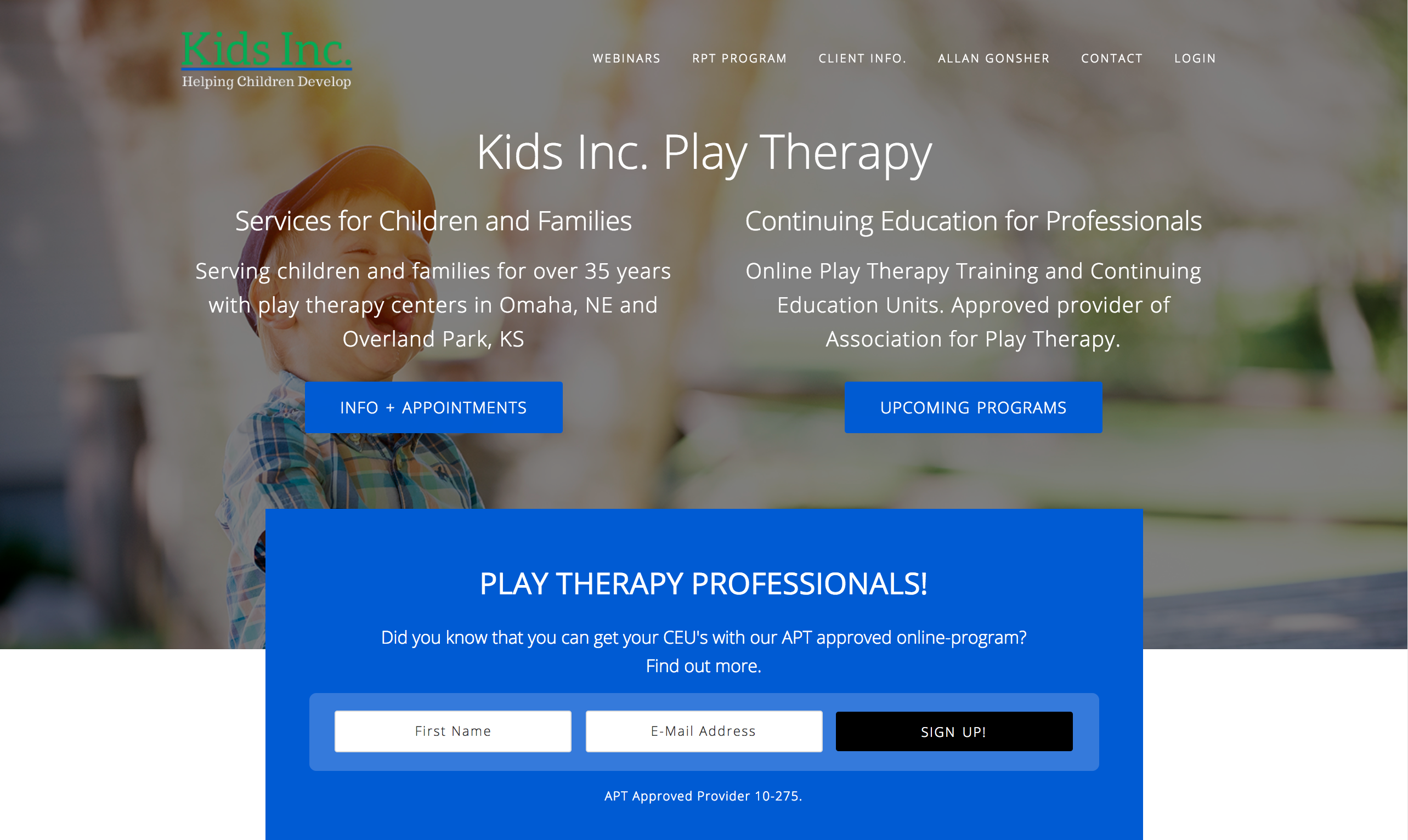 Marketing Services Provided:
Website Design
Digital Marketing Strategy
Site Transition
Email Marketing
My team has worked with Yosef Silver for a good period of time AND on several projects. He is attentive to detail, committed to providing an excellent product, and has a wealth of knowledge in many fields. More important than his technical professional skills is that he is an honest, trustworthy, and kind professional that believes in the relationship. His ability to understand people and work with varying personalities became critical with many of our projects. In today's world, one wants to work with someone they can trust and believe in.  Yosef is that type of person AND professional.
– Allan Gonsher, Founder + CEO, Kids Incoporated LLC.