A modernized online presence and new email marketing strategy helped this established dermatologist's office build a more trusting, happy clientele.
The doctor's fix for online communication.
Dr. Kaplan's Adult & Pediatric Dermatology is a well-liked office in Kansas City in Kansas City, providing some of the best dermatologic care areas. In a doctor's office, it's less evident that marketing could be beneficial. Fusion suggested that this could be the remedy: What if patients could feel more connected to their doctor's through tried and true marketing practices?
5-STAR REVIEWS ACROSS VARIOUS PLATFORMS
RANKINGS FOR ALL FOCUS TERMS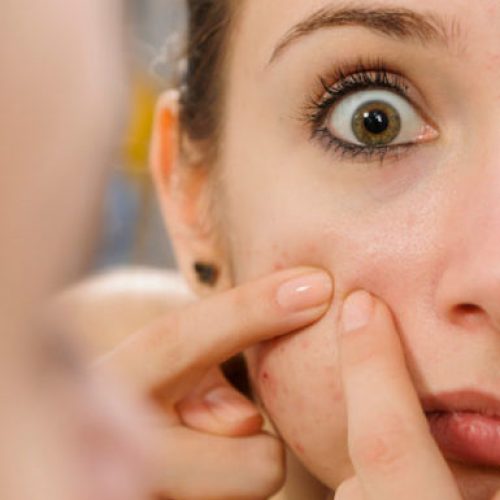 Countless studies between 2018 and 2021 show how a doctor's online presence can make or break a practice, and SEO is just the beginning of a doctor's online reputation. A successful doctor's office needs to rise to the top of search engines, which means finding a reliable SEO partner. In addition, patients are seeking online social proof and testimonials. There is a rising trend in patients searching for providers even after booking an appointment to ensure it's the right fit. Due to this influx of data, new regulations tied to the Affordable Healthcare Act, and changing patient trends, APDKC knew they had to invest in their website and online presence. They chose to refresh their website and introduce email marketing to boost patient satisfaction and provide a more welcoming feel to the office – in-person and online.
With a decades-long reputation, mentor and lecturer Dr. David Kaplan had been running his practice successfully without a solid online strategy. His fully functional website was lacking something: a modern twist.
Before working with Fusion, the APDKC website didn't drive new business. No-shows were at an all-time high which impacted revenue. Online office testimonials also needed a reboot, as a handful of old or misplaced reviews painted a negative picture. They started to make new and existing patients question the team despite being established.
Dr. Kaplan knew he needed a reliable marketing team. Fusion Inbound was ready to help with the necessary suggestions, improvements, and results to make their office #1.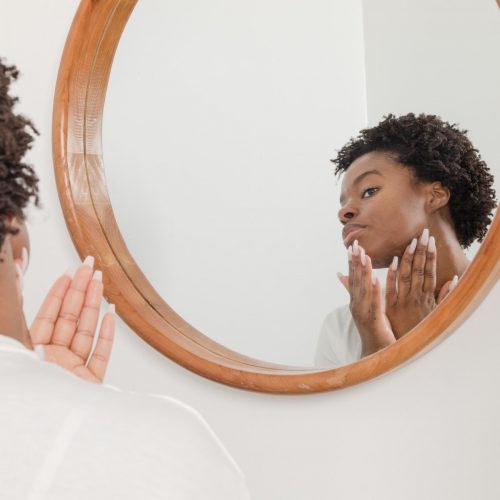 The Fusion Inbound team worked diligently with Dr. Kaplan to share his years of knowledge and patient care. Fusion created an editorial strategy backed by search trends and concrete data to drive marketing results. The content was designed to bring new clients to the practice while communicating effectively with existing patients.
With this momentum, a new email marketing strategy was born. Fusion crafted email campaigns for patients to feel up to date with dermatological updates. As the pandemic caused doctors and patients to pivot and find new ways to manage their health, Dr. Kaplan's team already had the infrastructure to allow them to communicate easily.
By building a system to collect reviews, patients could leave honest feedback and write great reviews without burdening the doctor or his staff. In addition, automated review solicitation took a burden off the staff's shoulders while making clients feel heard in a new online landscape.
Fusion Inbound built APDKC's improved website, SEO strategy, email marketing method, and most importantly, a consistent voice for a trusted doctor that deserved to be heard as much as he is respected.

Yosef Silver, Founder and CEO, is particularly fond of this partnership. This is what he found:"Many doctors now understand the importance of an online presence but don't have time to make it happen. I appreciate Dr. Kaplan's trust in Fusion and his effort to explore modern digital marketing strategies. This helped him build his practice in a digital age. At Fusion, we work hand-in-hand with our clients, knowing these personal relationships are some of the most vital moments of the whole marketing process."
As you'll see in the outstanding results below, patients responded exceptionally well to Fusion Inbound's strategy, tailored to Dr. Kaplan's practice.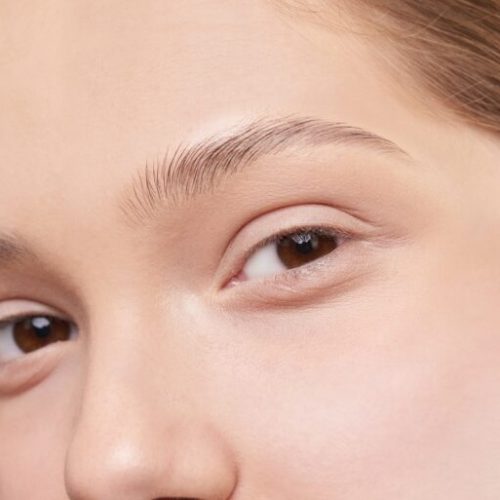 APDKC experienced impressive results from their SEO strategy. All stakeholders are extremely satisfied with the feedback received from staff and patients alike. Fusion Inbound continues to work with Dr. Kaplan's office, updating its online presence and maintaining their website, all leading to an expansion of Dr. Kaplan's practice.
From email marketing and SEO practices alone, APDKC received 250+ raving 5-star reviews across various online platforms, and that's just the beginning.
By ensuring all online search was concise and targeted, APDKC experienced 140+ PAGE #1 GOOGLE RANKINGS due to top-tier keyword research and prime SEO strategy implementation on the APDKC website and Google itself. Additionally, due to Fusion's SEO practices, APDKC saw #1 placement in rankings for all focus keyword terms.
One of the biggest successes in this marketing relaunch was APDKC's huge decrease in no-show clients. No-show appointments decreased by a whopping 45%, showing how vital relationship-building can be.
The improved website presence Fusion launched for Dr. Kaplan and associates increased the patient pool, created a sense of community and connectedness via email marketing and strategy, and decreased no-shows. Now, Dr. Kaplan and his team can focus their efforts and energy on patient care, confident that the Fusion team is handling their marketing efforts.
WANT TO EXPERIENCE THE SAME GROWTH?
Download our cases studies and discover insights that will help you boost your business.