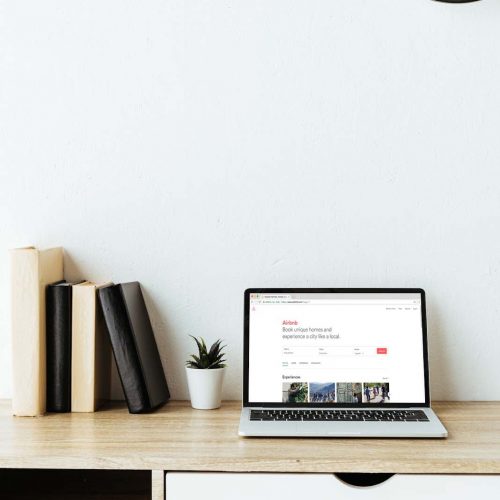 Website Design & Development
A powerful website can be a tool for attracting clients, building an email list, and being discovered by people seeking your services. The new website will consider keyword research so Fusion can attempt to capture the interest of people searching for relevant terms. Given the local nature of the business, the website will include location-specific information for each practice.
All website development projects consider technology, content, and online goals from the get-go. Rather than "fixing the SEO later," Fusion will recommend building with search in mind and delivering a website that is nimble, fast, and informative. Fusion also believes your website will evolve as your business grows and changes. As such, Fusion is happy to provide website training for clients who wish to manage their websites once the build is complete.
Languages + Structured Data
As there are multiple languages, we will follow best practices for multilingual sites, including using
hreflang tags to ensure users and search engines can identify the right content for their needs. In
addition, the website will be built to include structured data (schema or JSON-LD) to assist in ranking for related search engine queries.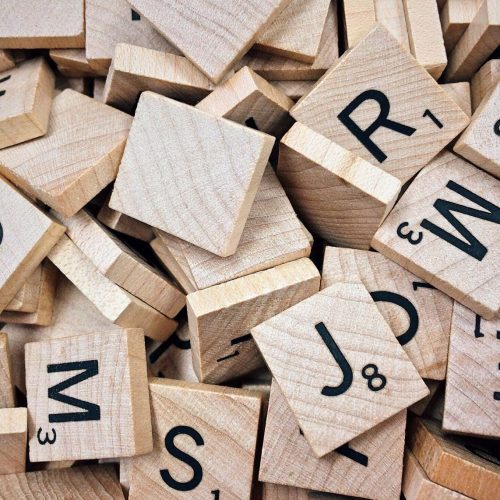 The new website will be developed on the WordPress content management platform so that it is user-friendly and easy to edit and maintain by the brand once the site is live. In addition, the website will follow best practices for Search Engine Optimization, such as unique meta descriptions, structured data, and appropriate URL structure. Finally, the site will be mobile-friendly and will load correctly on desktop, mobile, and tablet devices.
Out of date or expired plugins can be an easy way for malware or hackers to penetrate your website. Fusion Inbound offers a routine plugin monitoring and maintenance service to ensure the highest levels of online security. This optional service includes ongoing uptime monitoring to ensure your website isn't offline and monthly proactive updates to WordPress plugins. This service aims to prevent any security vulnerabilities or plugin failures.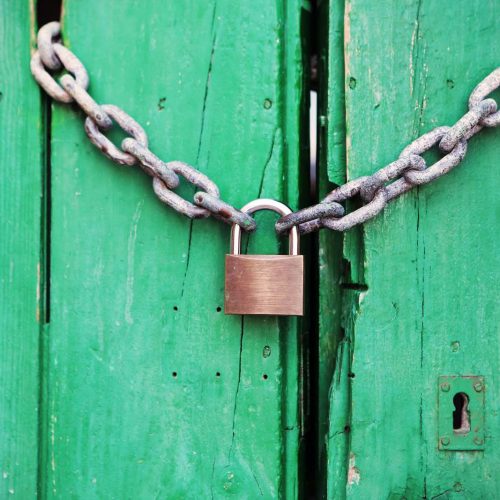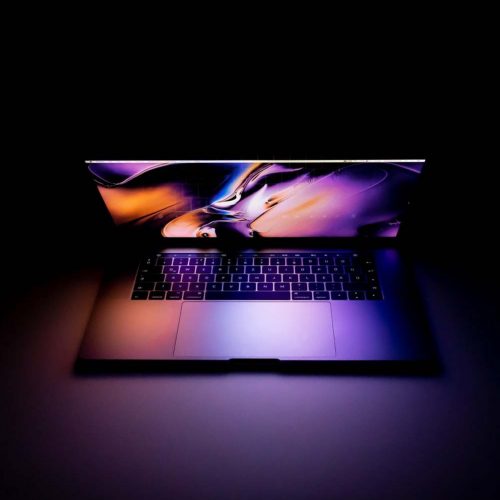 In order to offer a hosting environment that is optimized for speed, security, and accessibility, Fusion Inbound provides website hosting on a dedicated Virtual Private Server. This hosting package includes:
● Daily backup and restoration
● SSL Certificate for increased security
● Single point of contact rather than help-desk support
● Secure and reliable environment with 99.95% uptime
● Staging version of the website for making design changes and edits
● Optional CDN (Content Delivery Network) for faster load speeds
There is no fee for transitioning an existing WordPress website into the hosting environment.
The Fusion Inbound team understands that having a cohesive look and feel, both online and offline, can help consumers recognize your brand wherever they see it. Design can significantly impact how people interact with and feel about your brand, whether you're making a first impression or additional touchpoints.
Our in-house design team can support design for print, billboards, and social media content. Fusion also has a strategic partnership with a local branding and ideation lab for clients looking for a full-scale branding initiative.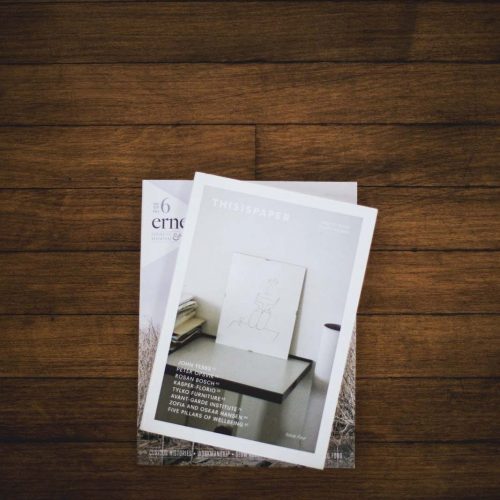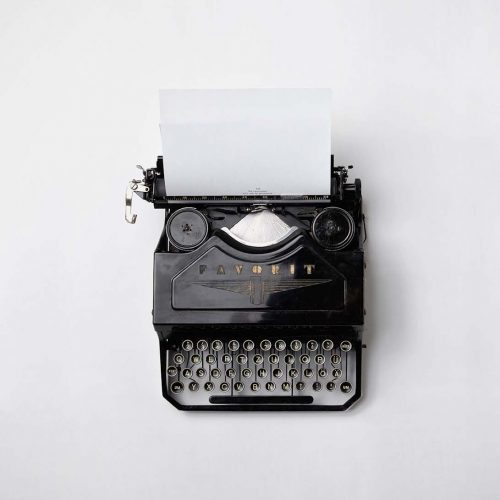 In order to support our marketing efforts, collect data, and report on the progress of our campaigns, we ask that
you allow fusion.campaigns@gmail.com to access the following platforms:
● Existing Email Service Provider
● Google Analytics
● Google Search Console
● Google My Business
Your campaign may require additional tools for email marketing, call tracking, or dedicated landing pages from time to time. Software fees can vary based on package features and usage.
Software can be subscribed to directly by the client or by Fusion Inbound on the client's behalf. The client will always have direct access to these tools and will own the data collected by the platforms.
In the event that Fusion Inbound subscribes to software on behalf of the client, the client will be responsible for the software cost plus a 15% administrative surcharge.
Are you interested in working together? Please send us a little information about your project or event.