Ruth Katz - SEO Account Manager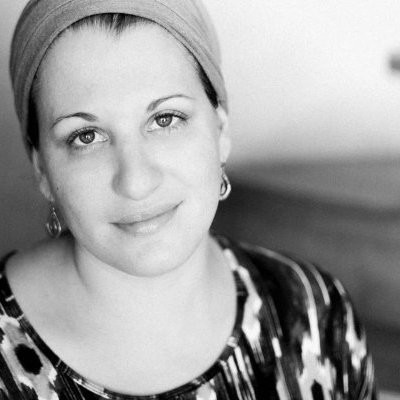 Ruth Katz has been with Fusion Inbound since its inception in 2018. Her extensive background in social media, SEO, and content gives her the uncanny ability to speak the languages of both Google and consumers. With over 15 years of hands-on digital marketing experience, Ruth has often found herself in start-ups working somewhere between technology and people. She has led multi-channel digital marketing campaigns for small, medium, and large brands across industries including retail, hospitality, medical, and finance. While Ruth is bottom-line driven, she is passionate about creating content that elevates brands, gets visibility, helps audiences, and drives results. It's all about designing campaigns that please people and search engines.
Ruth holds a BS in Zoology and lives in Israel, both life experiences that give her a wider perspective, help her deepen her worldwide digital marketing knowledge, stay in tune with the vibe of consumers, problem-solve in real-time, and propel Fusion Inbound and our clients forward.
Off the clock, Ruth is a mother to 6 and loves to travel.
Are you interested in working together? Please send us a little information about your project or event.